We operate 2 locations in 2 states.
Our "home base" is in Red Oak, Iowa.  In the past, we operated a large feeding operation here but have since closed our feedlots.  If you are interested in a little bit of our history, please take a look at this article that was originally in the Red Oak Express.
Our other location is in Thedford, Nebraska.  Our cattle are now bred and raised entirely in Nebraska.
We previously owned the "Dumbbell Ranch" north of Hyannis, Nebraska but it has now been purchased by the A Bar C Ranch.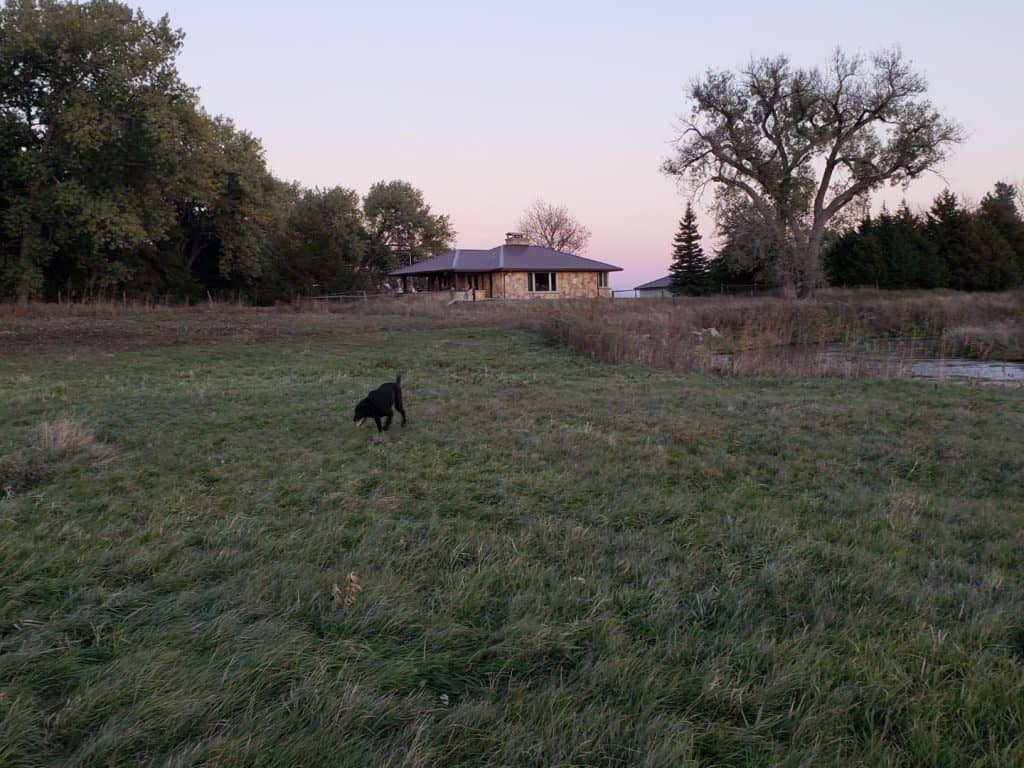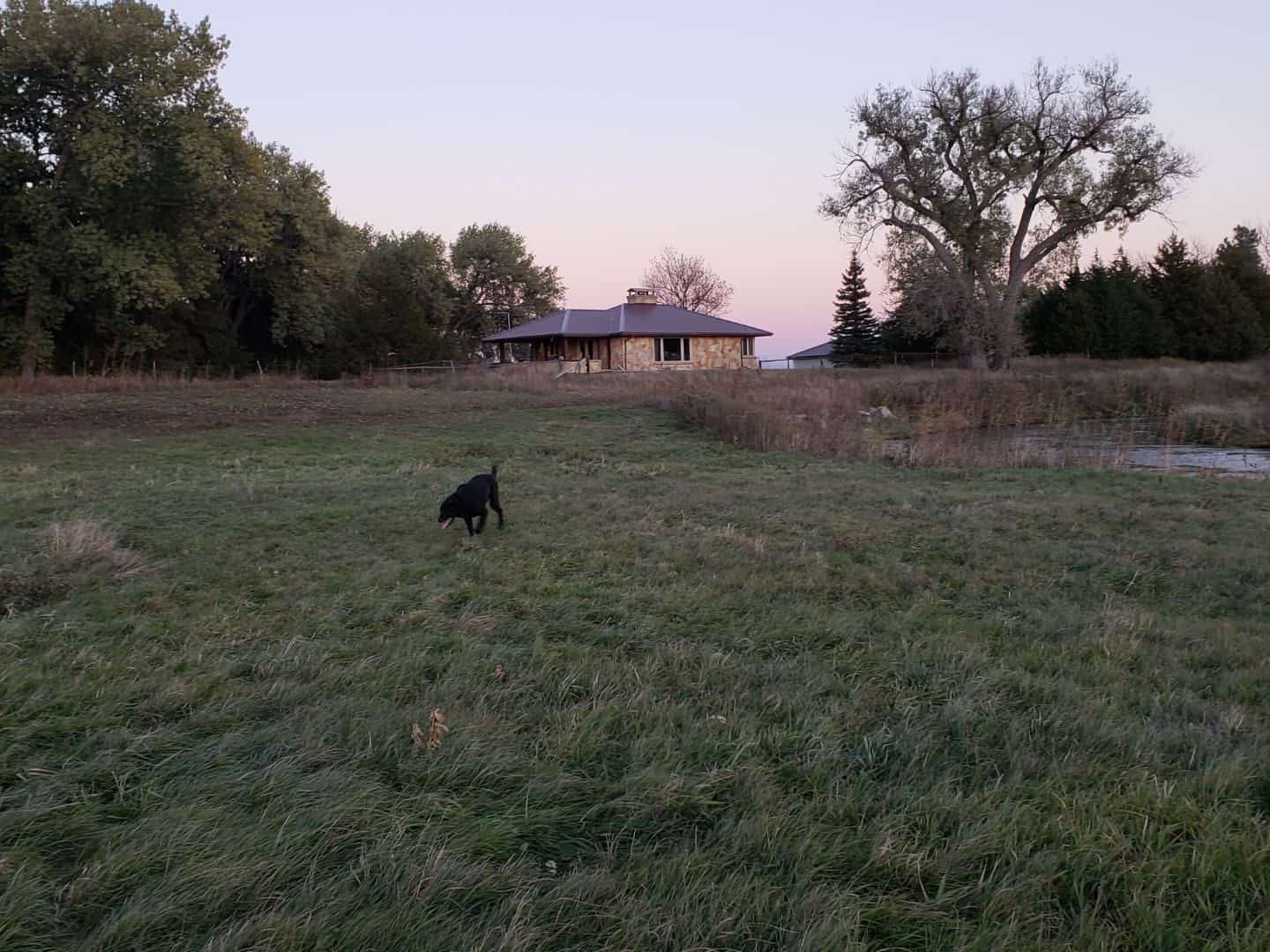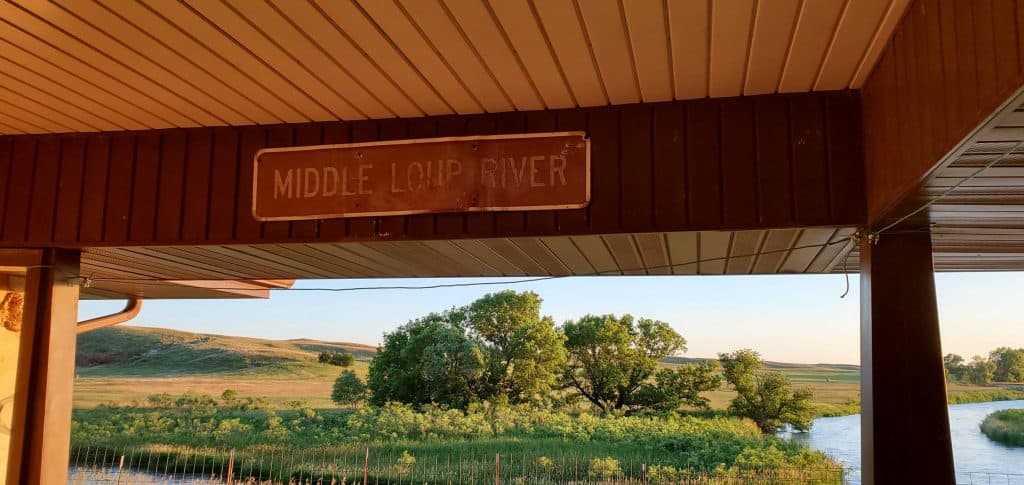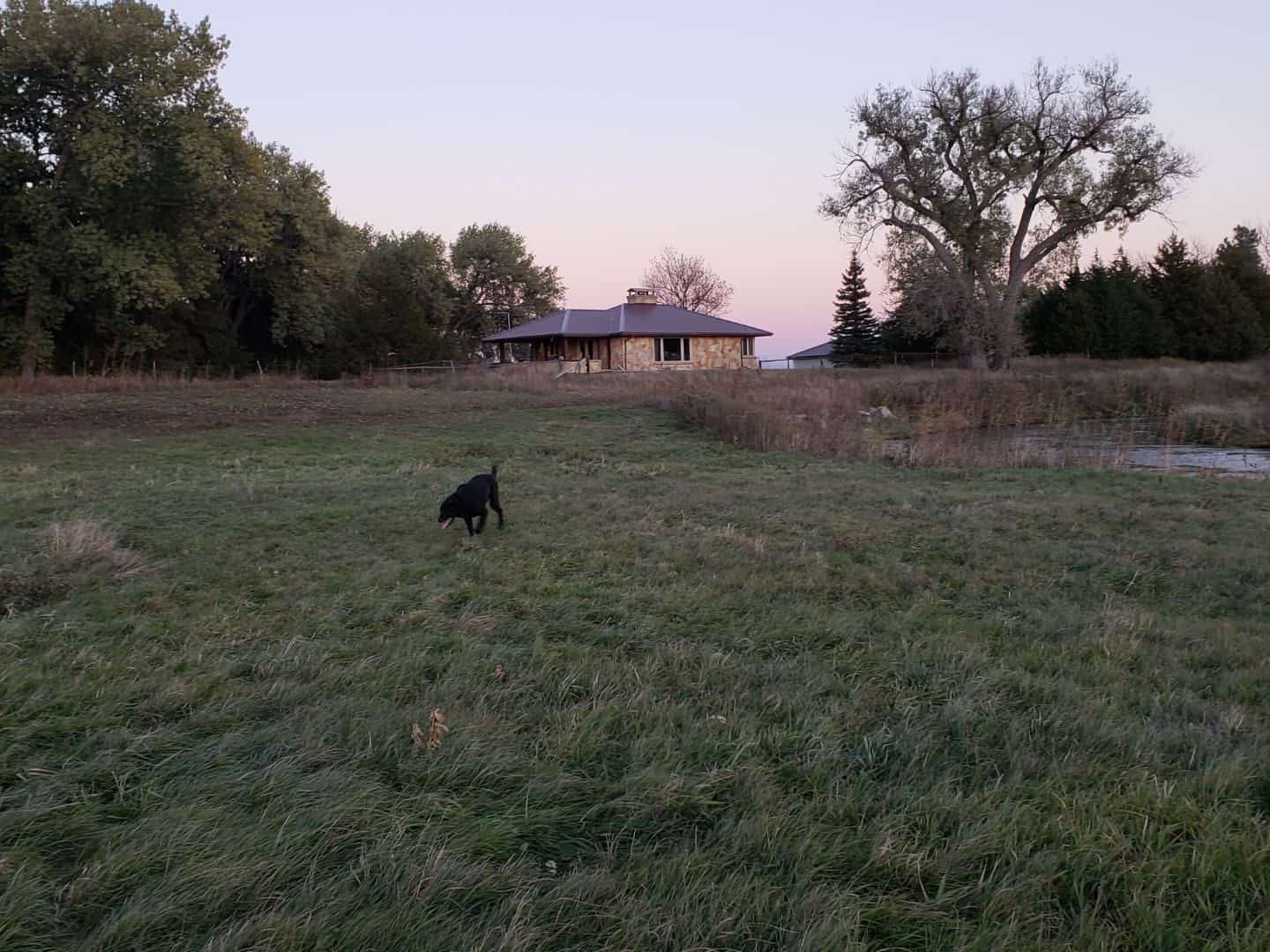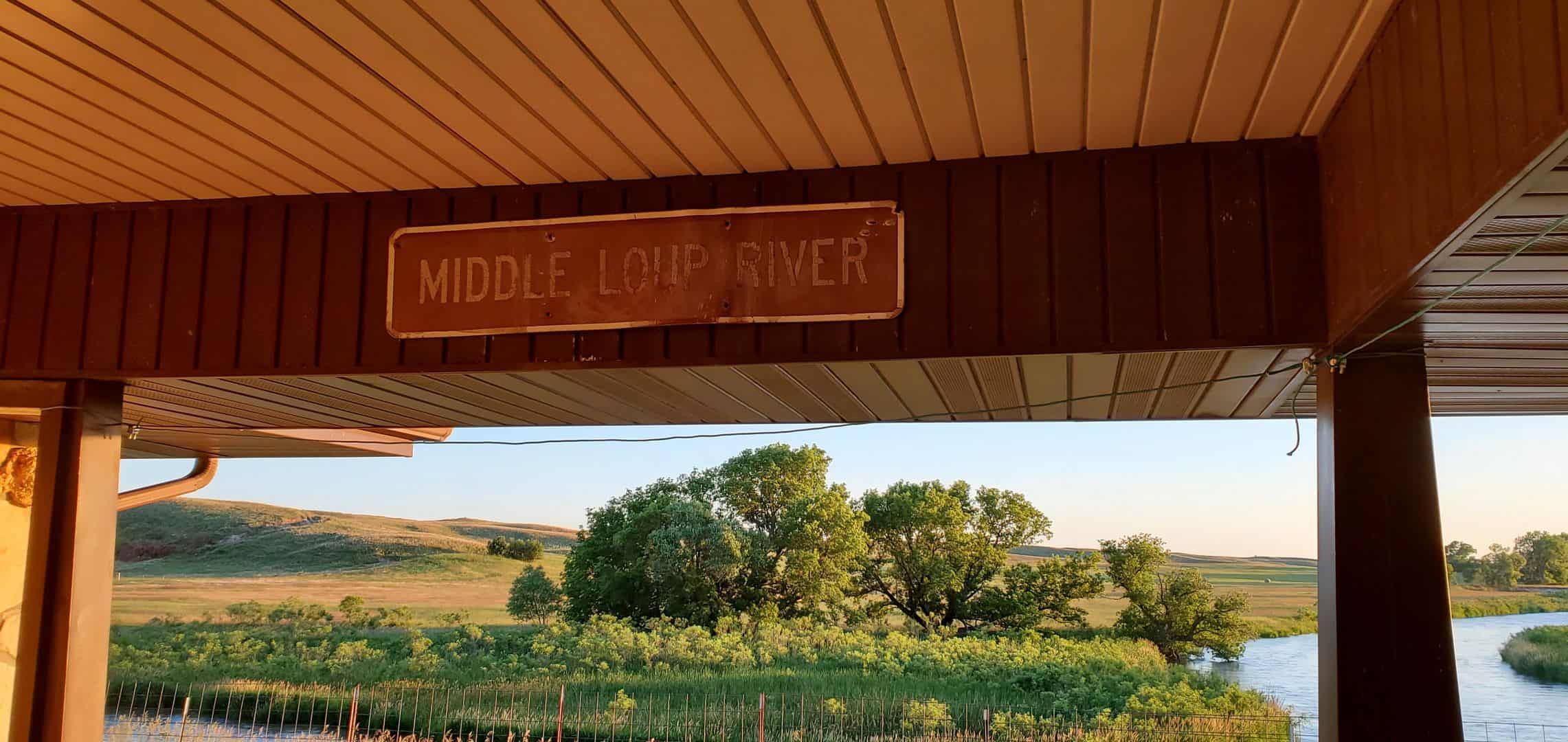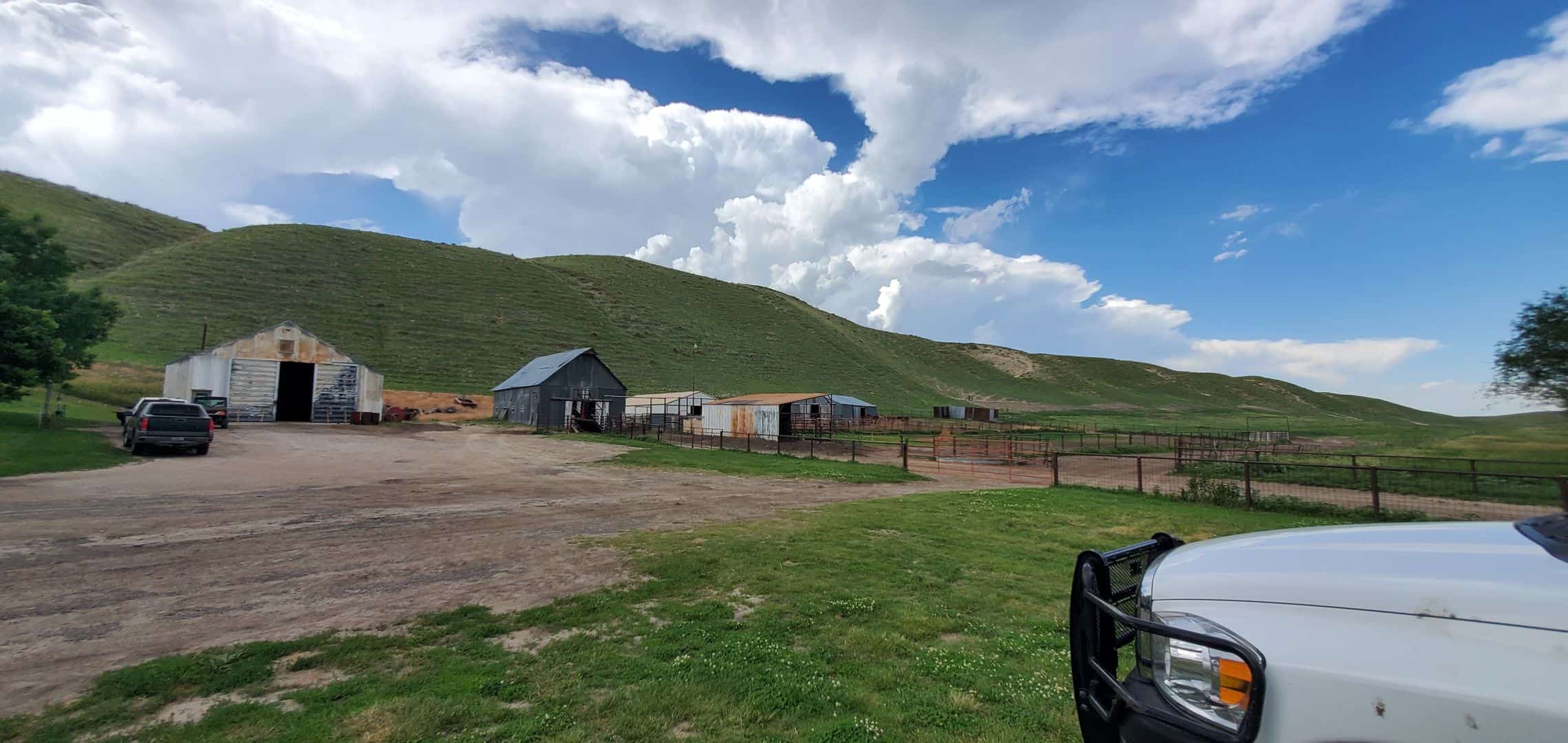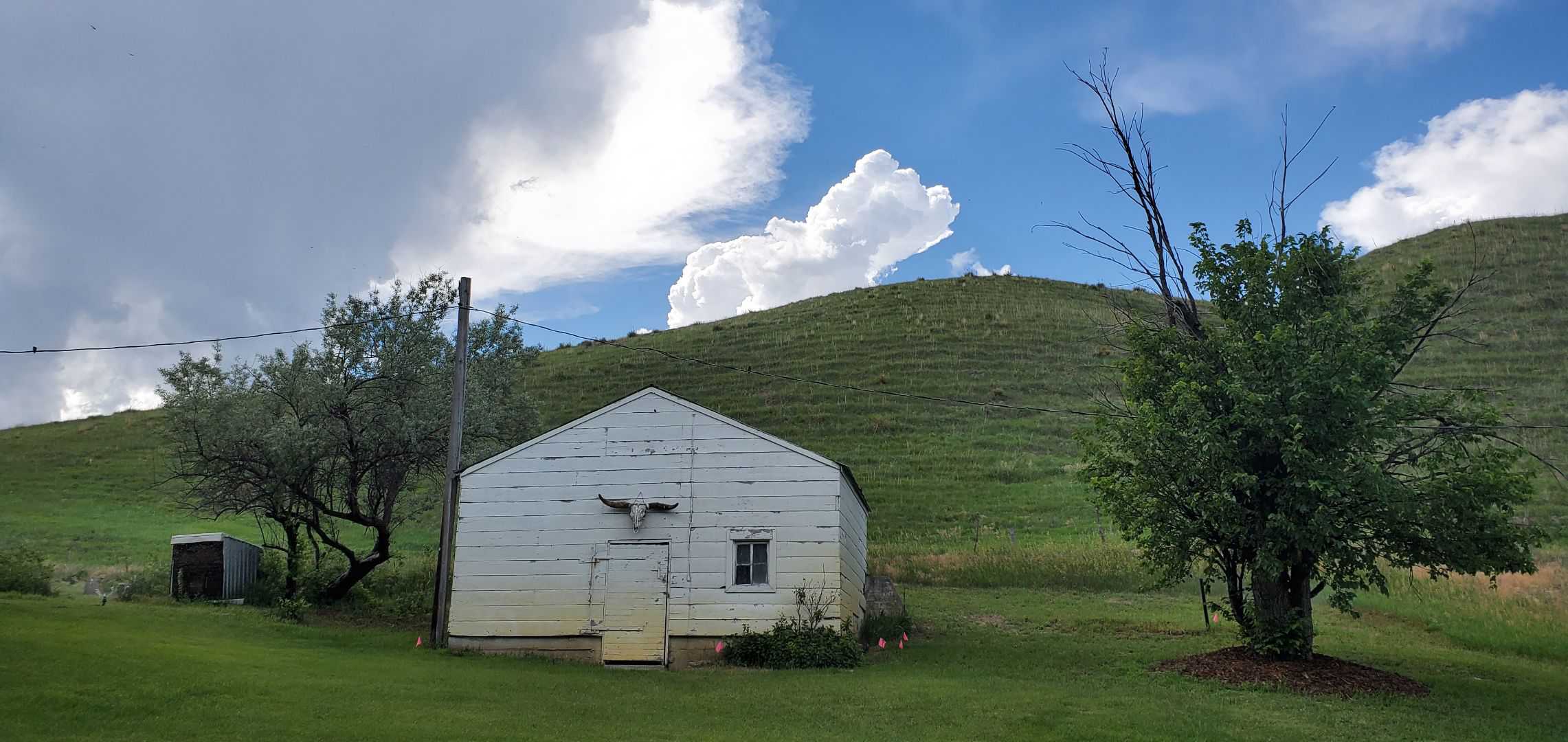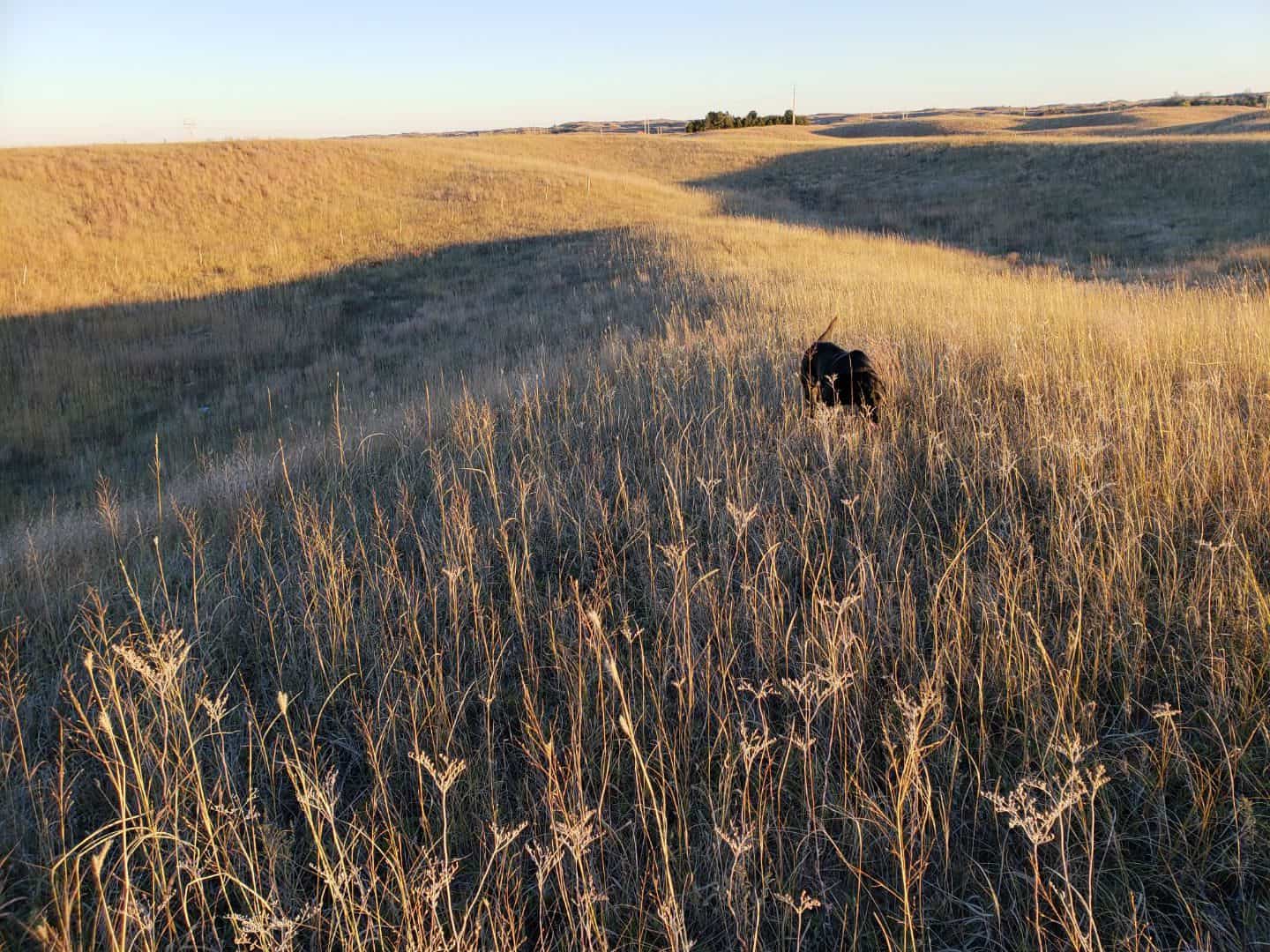 171154_fa2340cfd46c515fff3cf5a400d45735_PREVIEW
171154_eb696a0281dba4116bd8e145059b821a_PREVIEW
171154_65739e7e718b24b4f3c72215ce278d30_PREVIEW
171154_06d684d8ccd515d9caddac28edf96630_PREVIEW
171154_5aeda481fa4a5dd2945f08262702792a_PREVIEW